Overcoming Compassion Fatigue With Professional Resiliency
Great News!
This course has been updated!
You can access the new course page by clicking here!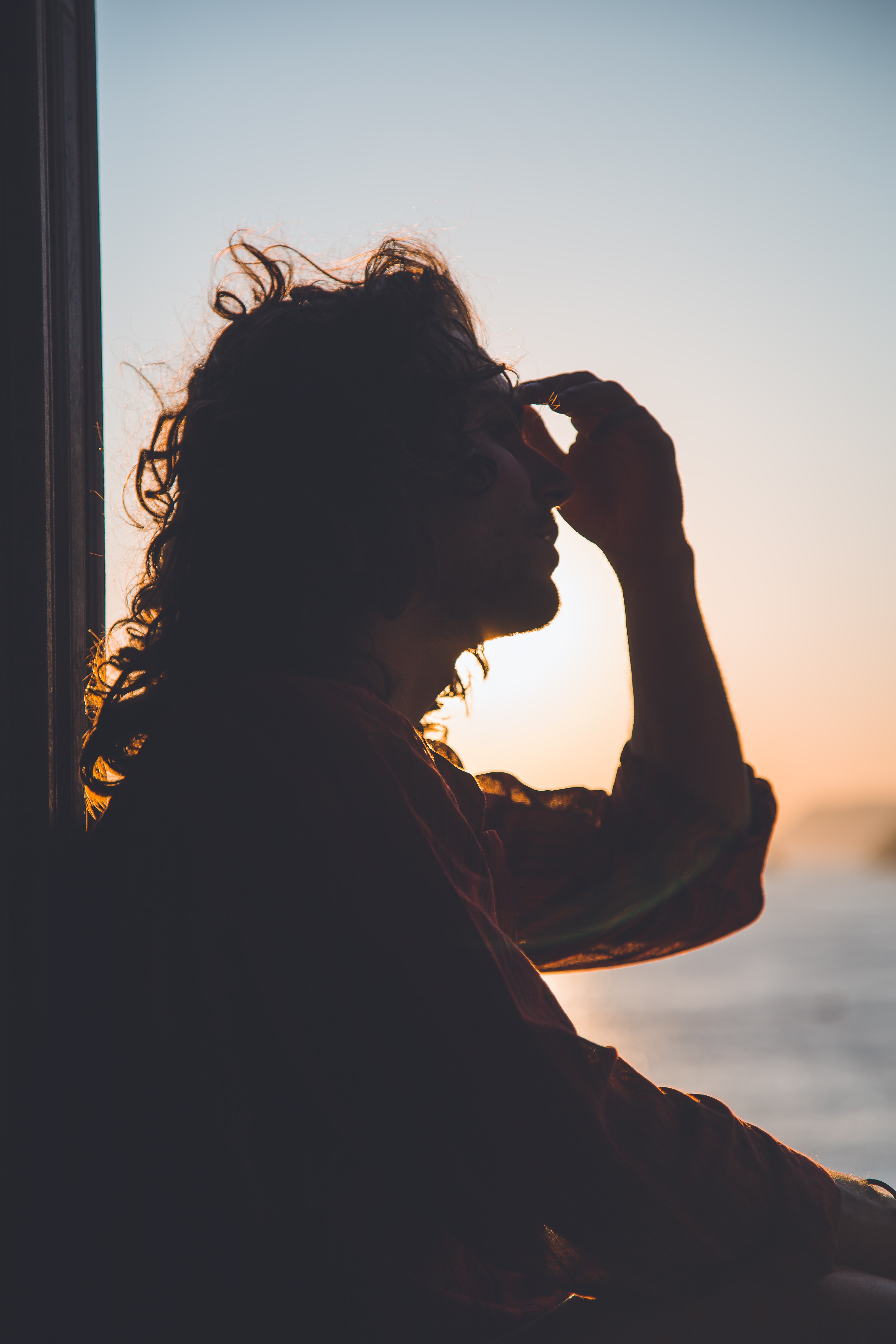 Course Description
Continuing Education Hours: 6
This is an intensive 5+ hour training for organizational leaders and employees to reduce stress and compassion fatigue in the workplace. This course serves to counter the impact stress and body arousal have on workplace communications and relationships. This training is also intended to improve current compassion fatigue symptoms that participants may be experiencing.
The training includes didactic information, experiential processing, and transformative techniques that assist leaders and employees in resolving symptoms of compassion fatigue while, at once, developing resiliency skills and practices that prevent compassion fatigue symptoms in the future.
Learning Objectives
Participants will be able to examine the impact of stress and body arousal on one's ability to effectively communicate and maintain meaningful relationships; personally, and professionally.
Participants will be able to understand the Spiral of Mistrust learning how it is acquired, transmitted in the workplace, and its tendencies when left unresolved.
Participants will be able to uncover the prevailing preconceived Notions on the parts of management and employees, and how they are undermining organizational values and the ability to fulfill the mission.
Participants will be able to identify what is lost when stress and compassion fatigue are not addressed.
Participants will be able to begin implementing the initiatives that serve to reduce stress and compassion fatigue in the workplace.
Roderick Logan, DPTh, CCTS, CFTP, FFTT
Dr. Roderick Logan believes and his life's work reflects that human suffering is not a fate to be borne, but a challenge to be overcome. He is a certified trauma specialist and works routinely with foster and adoptive parents, grieving families dealing with loss, and caregivers seeking to become trauma informed. He holds a Master's in Biblical Counseling and a Doctorate in Practical Theology. His trauma certifications CFTP and CCTSF are with ATI and IATP. Additionally, Dr. Logan is an Ordained Minister. At the heart, Roderick is a teacher fighting ignorance and apathy; an information specialist to whom parents and professionals often look to for insight, a spiritual perspective, and a pragmatic point-of-view. His array of professional services include educator, counselor, coach, mentor, and advocate. Since 1981, Dr. Logan's talents have found expression in industries of transportation, broadcasting, state government, mega-church, and child and family welfare. Whether in the classroom, small group, or private session, Roderick's intention is to create a safe holding environment from which others can regulate and begin showing up for their own rescue. Roderick and his wife, Melody, have been married for 38 years. Together they raised two sons and a daughter and have eight grandchildren. Among family and friends Roderick is known as, "the man in a rowboat rowing backwards into the future."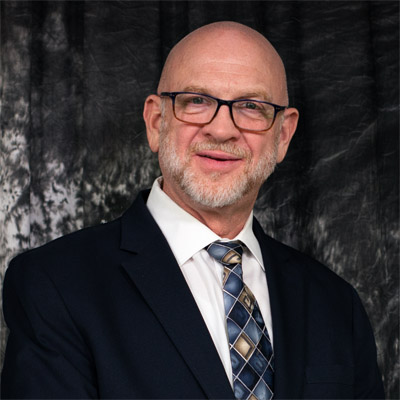 Other Courses Available From The Arizona Trauma Institute
Check your inbox to confirm your subscription
CCPA and GDPR Disclaimer: all personal information is considered private and confidential and Arizona Trauma Institute never provides the information to a third party or uses the information for anything other than its intended purposes for training registration.