Trauma and the Sensory System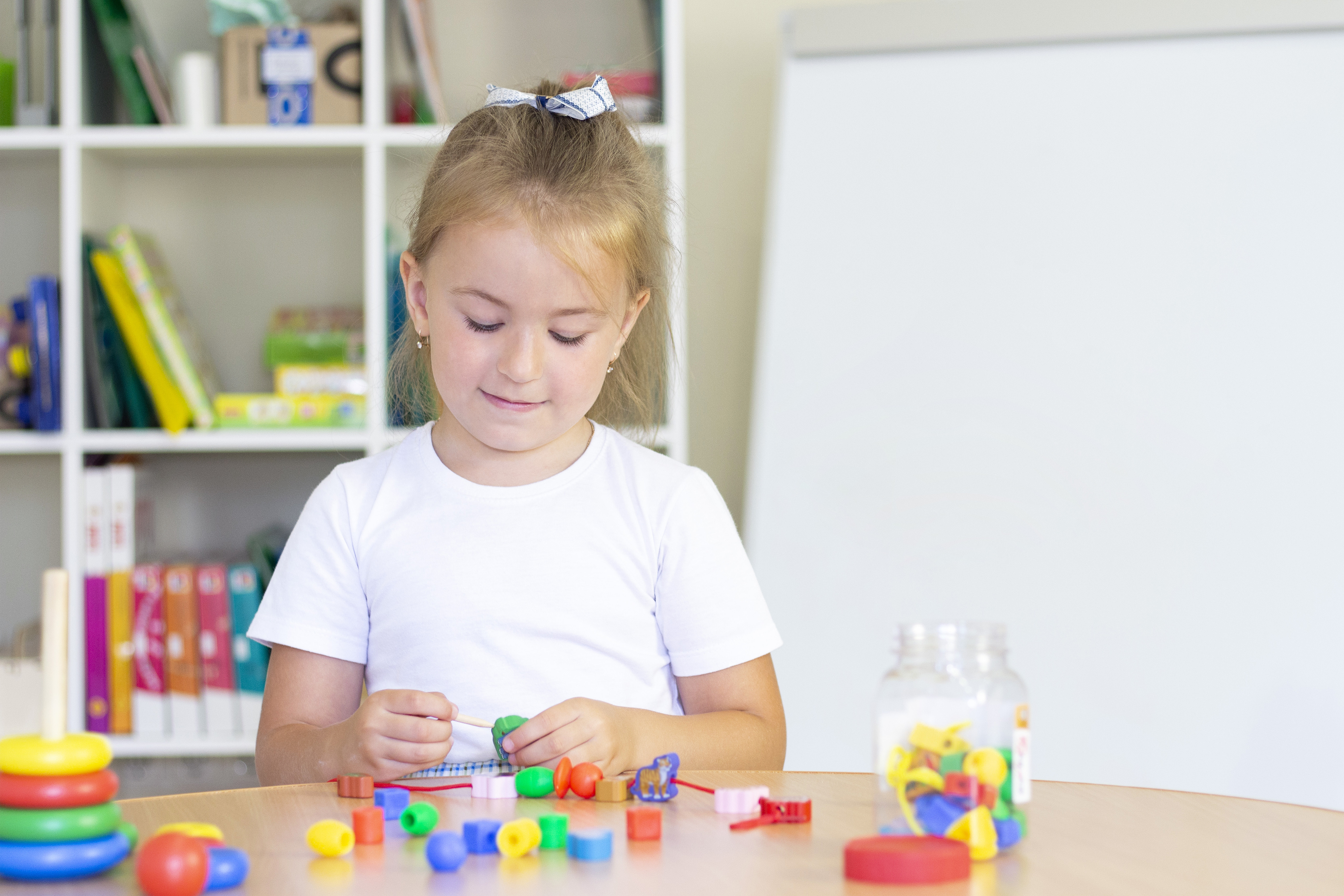 Course Description
Continuing Education Hours: 9.5
Trauma & The Sensory System is a training course that will be presented from an Occupational Therapy Lens. This course will emphasize trauma's effect on the physiology of the body with an emphasis on the sensory system. Intervention approaches to using the body's sensory system as a channel to effective treatment will be provided and will follow the active ingredients guidelines. The goal of this course is to better understand how we can utilize the body to heal the mind more efficiently and effectively.
Learning Objectives
Define trauma and adverse experiences. Understand the physiological effects they have on the body.
Articulate the meaning of a salutogenic approach to treatment.
Understand the role of Occupational Therapy in a care team for trauma survivors.
Identify all parts of the sensory system and their relation to function.
Comprehend the importance of a regulated body and nervous system for ultimate healing and function.
Identify sensory-based intervention and assessment strategies to utilize in order to achieve a regulated body.
Kalie Crumpley has a Doctorate in Occupational Therapy from St. Ambrose University (SAU) in Davenport, IA. Kalie has a Bachelors in Psychology with a minor in Women and Gender Studies from SAU as well. Kalie completed her doctoral research project by practicing in the normative data collection of EASI assessment, which is the upcoming and updated version of the SIPT (the gold standard for evaluating sensory integration function). This opportunity provided her with exposure to the importance of sensory integration in daily tasks, and realized many professionals overlook the importance of a regulated nervous system for appropriate sensory function and occupational performance. She has a special interest in Sensory Integration Therapy and has a passion for ways the Sensory Integration and Processing Framework can be beneficial for survivors of complex trauma and increase efficiency and effectiveness of treatment to maximize healing and recovery. Kalie hopes this course allows all survivors to participate and perform in their daily occupations to the best of their ability through empowerment, therapeutic rapport, and building resilience!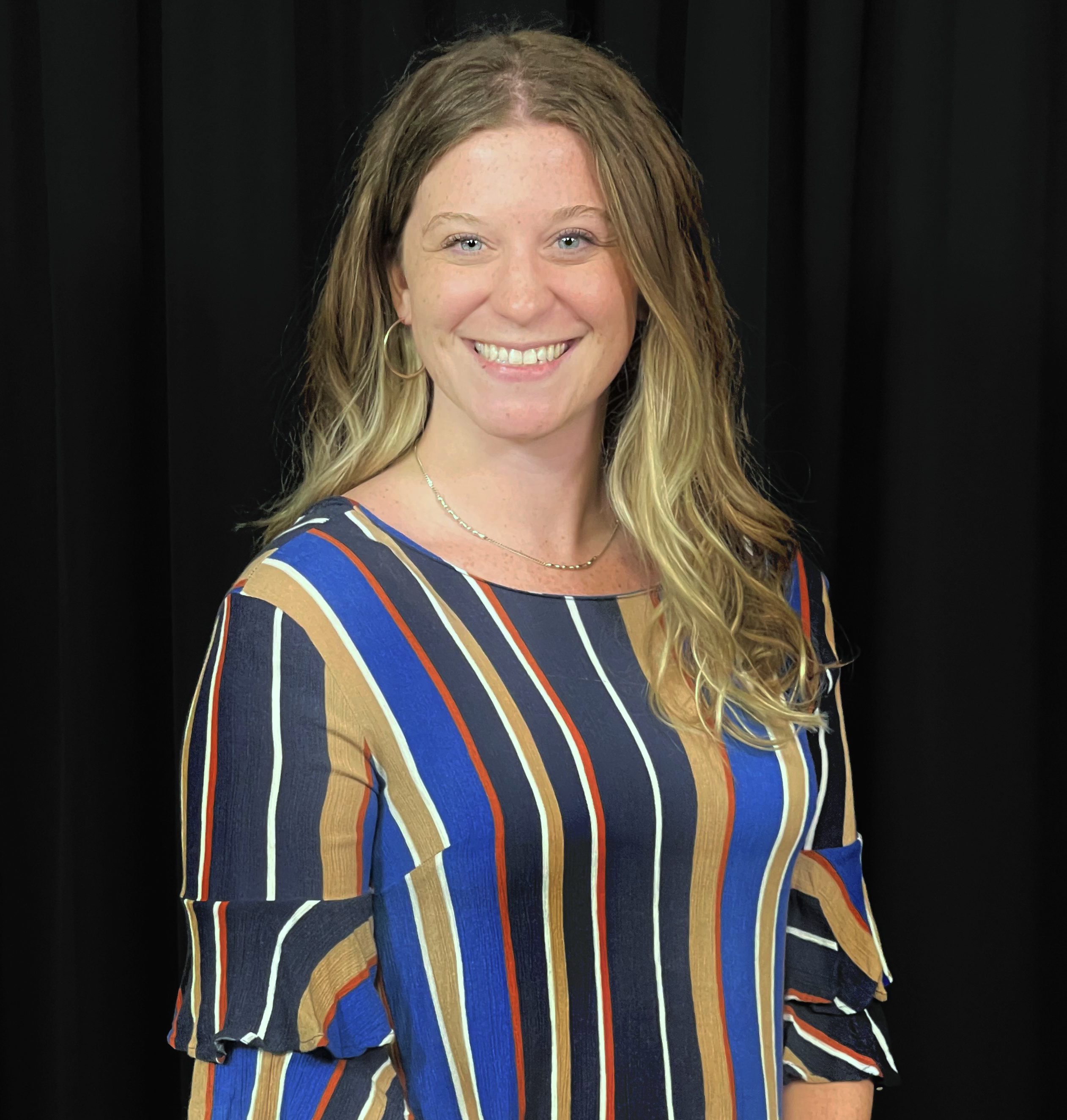 Other Courses Available From The Arizona Trauma Institute
Check your inbox to confirm your subscription
CCPA and GDPR Disclaimer: all personal information is considered private and confidential and Arizona Trauma Institute never provides the information to a third party or uses the information for anything other than its intended purposes for training registration.