Mental Health Needs of Law Enforcement
Being Proactive in a Reactive Career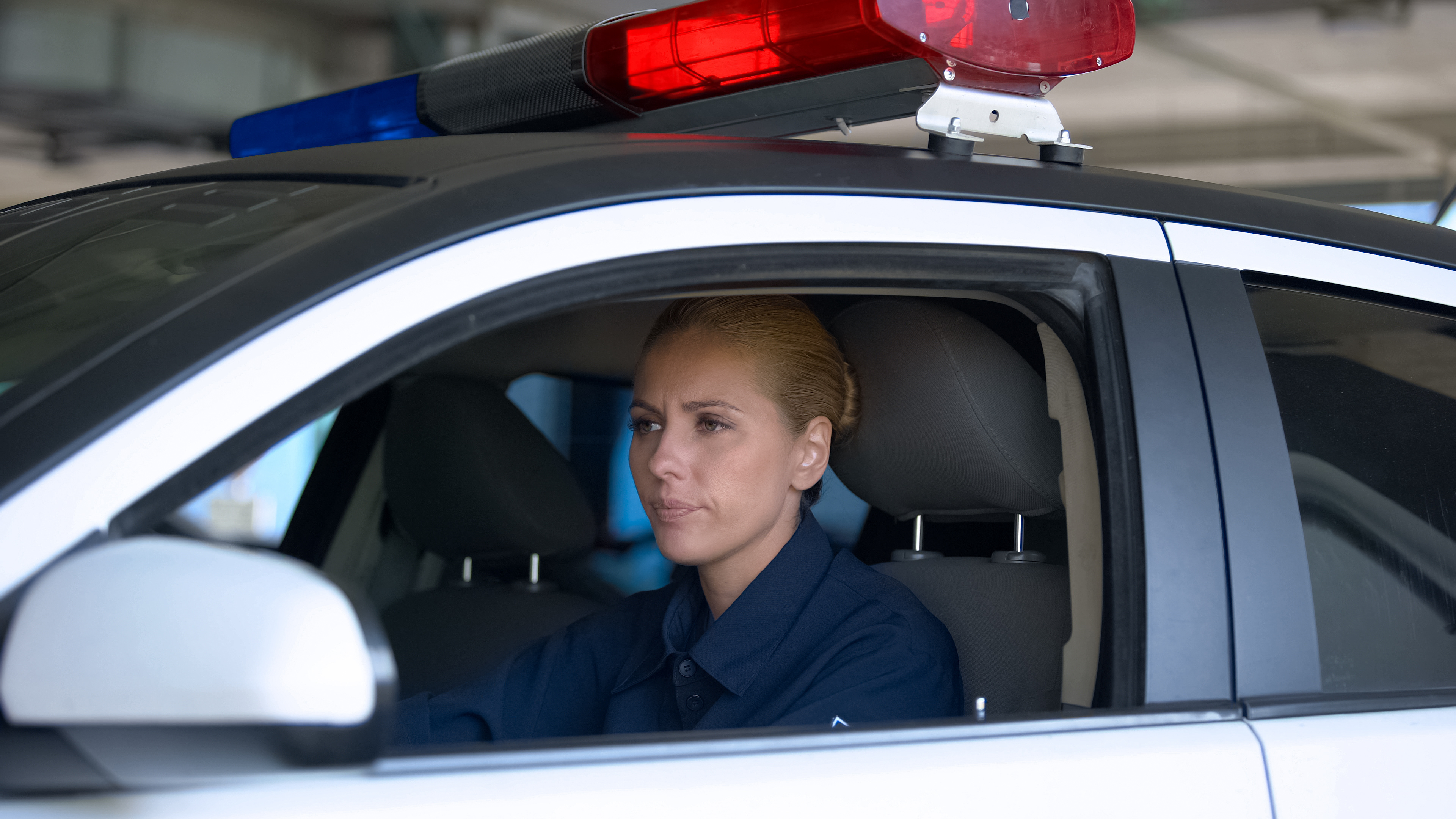 Course Description
Continuing Education Hours: 6
During this course we will look into the mentally, emotionally, and physically demanding world of a law enforcement officer that rarely gets examined in a solution-based way. We will explore a career choice that requires "Protecting and Serving" others before self, and what impact that has on the individual and the family system. This training will examine the significant and unique ways that law enforcement officers experience their career and how stress impacts them. Participants will learn how repeated exposure to extreme and continuous job-related stress and personal stress can alter the neurophysiology of law enforcement officers over time. We will explore the idea of stress vs. trauma, and the perceptual & cognitive impacts of continuous exposure to human tragedy and extreme emotions, experienced by first responders. We will look at how the internal politics of law enforcement agencies, societal views, and the internal leadership structure of agencies can help fuel hypervigilance and create negative pressure on mind/body balance. This course will look at emotions, their biological roots, and their purpose for our survival and healthy existence. At the end of this course, participants will have a better understanding of themselves, their peers, and the public at large. Students will be better equipped to function effectively in crisis and peer support situations. They will possess the understanding and knowledge to work with vs. against their own biology, and as a result, will be able to help others see the importance of doing the same.
Learning Objectives
Participants will be able to identify the unique mental health challenges and taxations faced by law enforcement officers operating in today's society.
Participants will be able to identify the commonly held myths about emotions, their function for us as biological organisms, and how they impact mind/body health.
Participants will be able to assess the different impact of job-related stress vs personal life and the cumulative impact of both on the individual.
Participants will be able to illustrate an understanding of the human nervous system that can be utilized to help craft more effective programs of intervention & assistance for employees and the general public.
Participants will be able to identify tools, tips, strategies for working with vs against the human mind/body's naturally capability to restore balance.
Participants will be able to evaluate participants individual & environmental challenges and formulate direct strategies for overcoming obstacles and achieving an empowered perspective.
Brian Simmons, MA, LPC, CH, EMDR Advanced & EFT Practitioner
Brian Simmons is a Licensed Professional Counselor in the State of Texas specializing in stress & trauma related disorders. Brian currently co-owns a counseling practice and a consulting business with his wife in Southlake, Texas. One area of primary focus is first responders, and first responder related stress. Brian holds three certifications in the field of trauma and utilizes EMDR, EFT, and Hypnosis in his holistic approach to treating stress related disorders. Brian also serves as an adjunct instructor at the Arizona Trauma Institute.  Brian and his wife have and continue to train first responders across the State of Texas in partnership with the First Responder Mental Health Alliance. Mr. Simmons has spent much of his time working in the field of survivor recovery from human sex trafficking. Brian currently serves as the Executive Director of an anti-human trafficking start up investigations company. Since 2016, Brian has also worked in varying capacities with four other non-profits in the battle against sex slavery: 2019-Present (Advisory Board Member for SWAT League); 2019-2020 (Director of Operations for Express Missions International); 2016-2017 (Director of Clinical Care for Valiant Hearts); 2017-2019 (assisting an NGO that was working to rescue women and children from ISIL controlled territory in Iraq & Boko Haram in Africa). Prior to receiving his counseling license in 2010, Brian obtained a Texas Peace Officer Commission in 2001 and served as a full-time law enforcement officer rising to the rank of Lieutenant. During his law enforcement career Brian received specialized training in the following areas: Special Weapons and Tactics, Hostage Negotiations, Mental Health Peace Officer, Field Training Officer, TCOLE Instructor Proficiency, and Forensic Hypnosis; and achieved a Texas Police Officer Master Proficiency Certification. Brian received his Master's in Counseling from Amberton University and a Bachelor of Arts in Political Science and History from Southern Methodist University.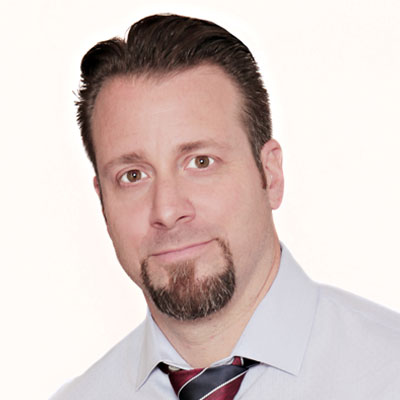 Other Courses Available From The Arizona Trauma Institute
Check your inbox to confirm your subscription
CCPA and GDPR Disclaimer: all personal information is considered private and confidential and Arizona Trauma Institute never provides the information to a third party or uses the information for anything other than its intended purposes for training registration.