Loving Them is Not Enough: What Every
Parent Should Know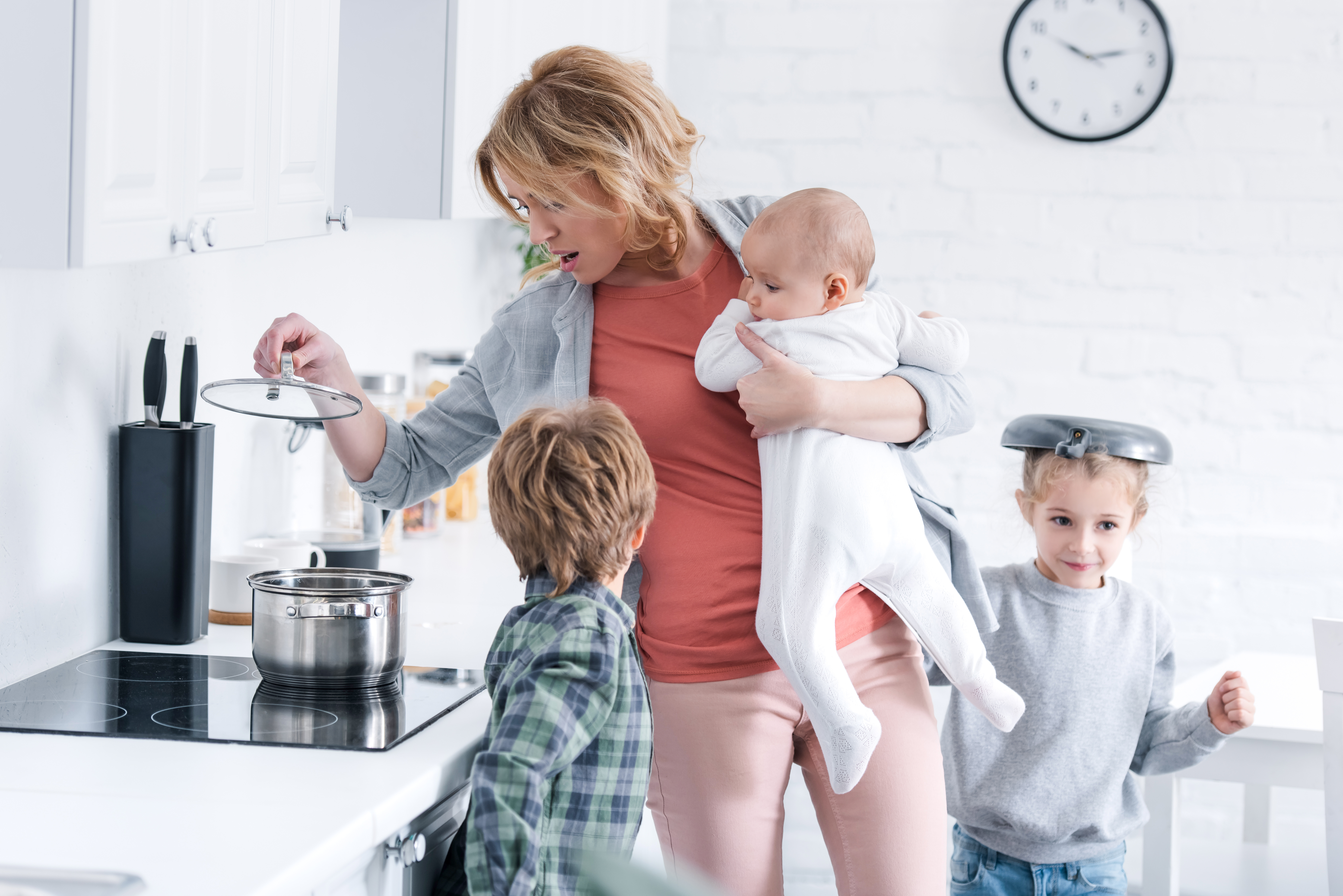 Course Description
Join Crystal Krueger, DBH; LMFT, CCTSF in understanding that families with adoptive and foster children sometimes struggle to understand and support their children because these children react differently than biological children and the problem behaviors they exhibit do not fit the experience of the fostering or adopting parents. Many children that desperately need to experience safety, connection, and strong cohesive relationships struggle with behaviors that make those things difficult to achieve. Many have experienced significant trauma prior to their current foster placement that has created adaptive behaviors that were protective in nature in the child's past but that are now seen as intentionally provocative and willful behaviors.
This training will help participants understand why many of these children may view and react to people and events in ways that may seem unusual, exaggerated, or irrational. Recent advances in developmental science are revealing how significant adversity in childhood alters both the way the genome is expressed and the developing brain is wired and this training is designed to help the participant not only understand the function of the problematic behaviors, but how to begin helping the child and the parents achieve the connection that will help the child heal.
Learning Objectives
Define and recognize the various causes of trauma
Explain the basic neurobiology of trauma
Identify the Levels of Safety
Understand the function of problematic behaviors
Identify Negative Belief Systems and ways to increase attachment and connection
Establish key resiliency factors
Differentiate toxic environment types
Recognize the link between environment, interactions, and stress
Identify the Neurosequential model and various connecting strategies
Implement connecting strategies to manage behavior
Crystal Krueger, DBH; LMFT, CCTSF
Crystal is a Licensed Marriage and Family Therapist and has passionately helped families move from surviving after trauma to finding post-traumatic growth. Crystal graduated from Ottawa University in 2013 and has since enjoy helping families and individuals understand the impact of trauma and find resiliency and healing. She attended Arizona State University where she received a Doctorate in Behavioral Health in 2021. Crystal is a Certified EMDR therapist and is a Certified Clinical Trauma Professional. She is trained in Somatic Experiencing, Forward Facing Trauma Therapy, Sand Tray Play Therapy, and Brainspotting. While she has a strong neurological approach to understanding trauma, she utilizes different modalities of therapy to best fit each individual. She is honored to walk alongside families and individuals as they find empowerment in their healing process. Crystal believes strongly in community awareness and has dedicate time and support to training a variety of fields in the impact of trauma. She has been the keynote speaker at several conferences to support this cause. She has trained nationally to audiences including foster and adoptive families, mental health professionals, law enforcement, attorneys, school staff and board members, and medical staff. In addition, she has published articles in Adoption Today and Foster Families Today. Crystal is accepting clients at Dawn Institute.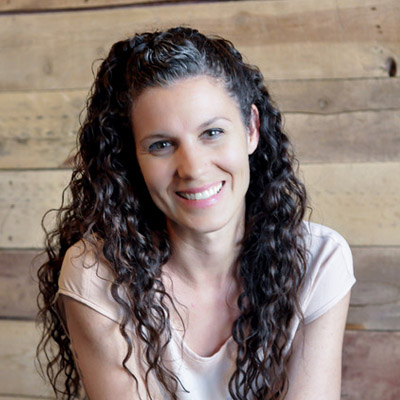 Available in days

days after you enroll

Curriculum
Other Courses Available From The Arizona Trauma Institute


Check your inbox to confirm your subscription
CCPA and GDPR Disclaimer: all personal information is considered private and confidential and Arizona Trauma Institute never provides the information to a third party or uses the information for anything other than its intended purposes for training registration.