Counselor Ethics, Liability, and Risk Management
Great News!
This course has been updated!
You can access the new course page by clicking here!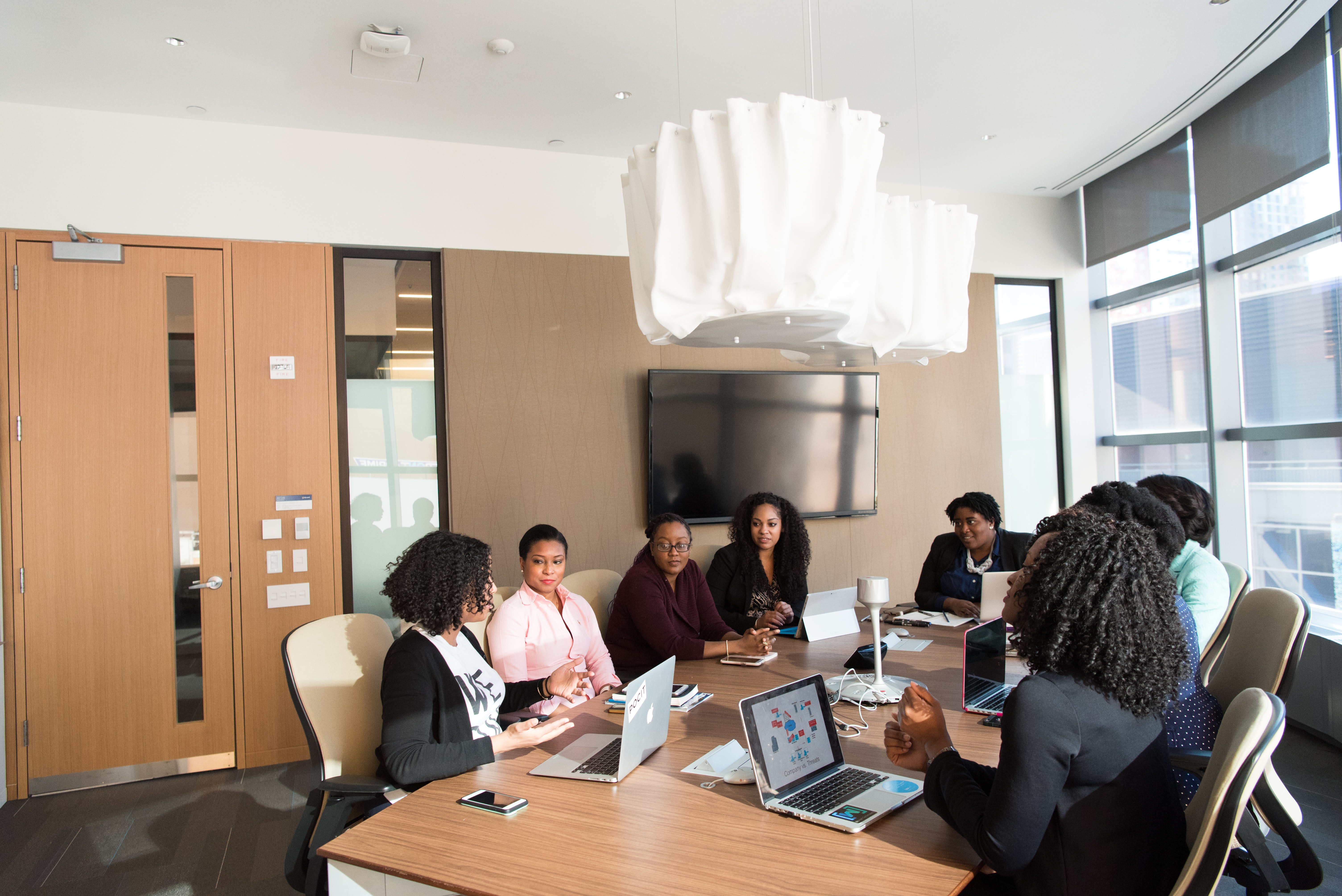 Course Description
Continuing Education Hours:

LICENSURE BOARD COMPLAINTS, RECORDS REQUESTS, AND SUBPOENAS! OH MY! How often has the social service agency water cooler drama included salacious topics such as these? By unintentionally spreading many myths and misinformation about counselor ethics, liability, and risk management, many counseling professionals create and perpetuate liability anxiety contagion. This course will review the Second Edition Healthcare Providers Service Organization (HPSO) Counselor Liability Claim Report, which details the actual data (collected over the last 15 years) on the most common reasons for malpractice claims against counselors as well as the outcomes of those claims. As a result of this information, we will discuss specific ways to minimize your liability as a counselor so you can practice from a place of confidence rather than fear.
Learning Objectives
Participants will be able to apply the results of the Second Edition CNA/HPSO Counselor Liability Claim Report: Second Edition to clinical practice.
Participants will be able to describe two specific behaviors that can lead to board complaints and client malpractice claims.
Based on the identified malpractice claims and board complaints, Participants will be able to identify ten risk management strategies applicable to clinical practice.
Participants will be able to establish practices for ensuring HIPAA compliance to protect clients' privacy and minimize risk of litigation.
Participants will be able to compare the different requirements for release of protected health information via subpoenas and court orders.
Participants will be able to understand the legal and ethical considerations for the treatment of special populations.
Keith Cross, Ph.D., LMFT earned his Bachelor's degree in Psychology from Arizona State University and his Masters and Ph.D. in Marriage and Family Therapy from Purdue University. Dr. Cross currently serves as Full Faculty in the Masters of Science in Counseling program at Prescott College where he primarily teaches Practicum/Internship, Professional Counseling Ethics, as well as Marriage, Couple, and Family Therapy. Dr. Cross also runs a group private practice in Prescott that specializes in working with couples. He currently serves as a member of the American Counseling Association Ethics Committee, he is a member of the Arizona Board of Behavioral Health Examiners Marriage and Family Therapy Academic Review Committee, and serves as a Board Member and Academic Programs Liaison for the Arizona Center for Emotionally Focused Therapy.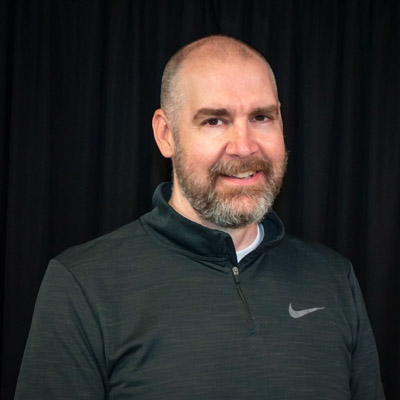 Other Courses Available From The Arizona Trauma Institute
Check your inbox to confirm your subscription
CCPA and GDPR Disclaimer: all personal information is considered private and confidential and Arizona Trauma Institute never provides the information to a third party or uses the information for anything other than its intended purposes for training registration.