Certified Clinical Trauma Specialist - Trauma & Addiction [2021]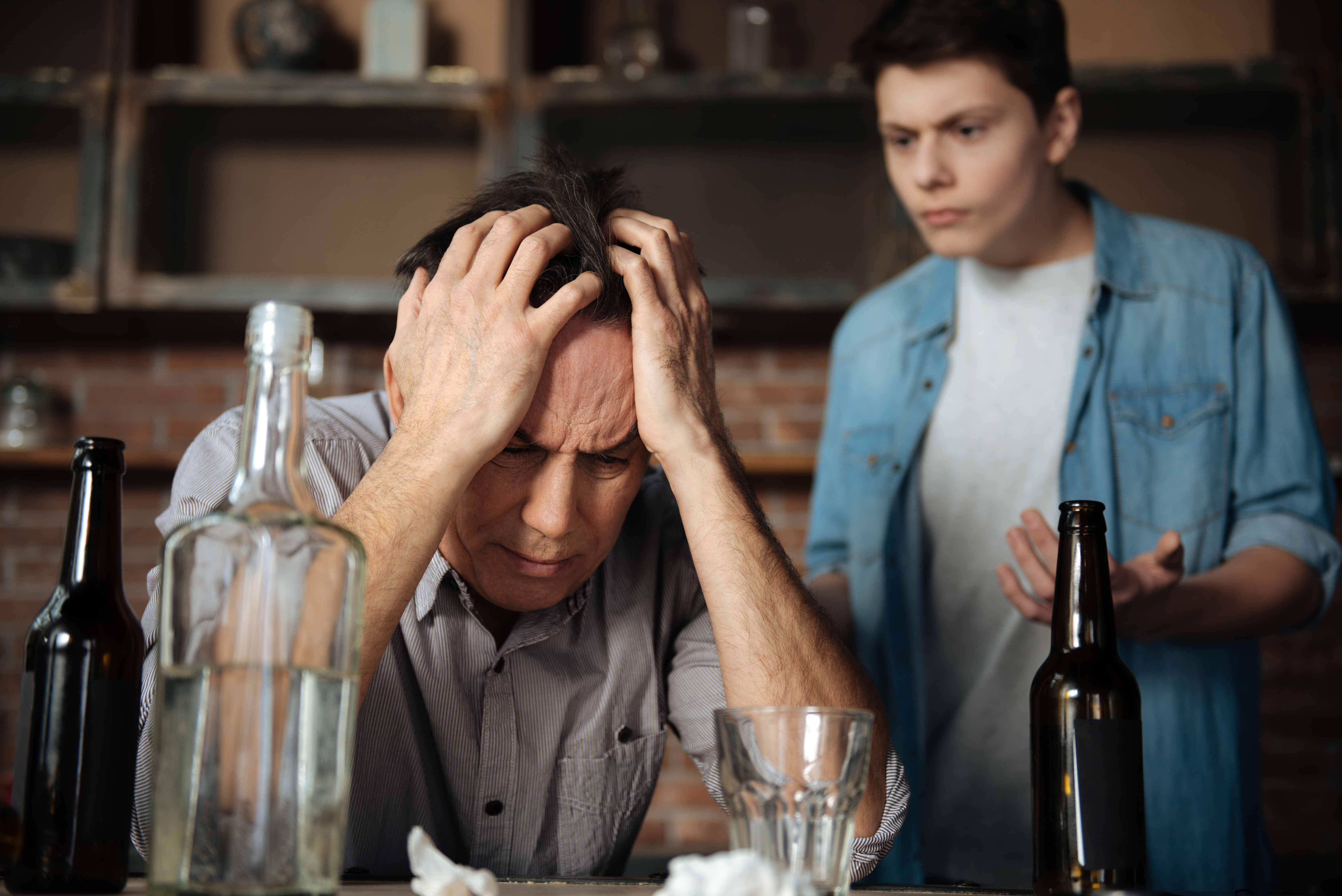 Course Description
Continuing Education Hours: 10.5
The Certified Clinical Trauma Specialist – Trauma and Addiction (CCTS-A) presented by Lindsay Rothschild, LCSW, CCTP, TCYM, SAP, is a 10.5-hour training designed to explore the basics of trauma in development and presentation of behaviors, especially addiction. Motivation and meaning of behaviors will be explored and defined. Attendees will receive a thorough overview including types of compulsions and addictions, biology and predisposition to addiction, and culture of addiction and treatment. Fundamental information regarding how substances and their long-and short term effects help people deal with trauma symptoms. The discussion will also look at what is currently the typical assessment and treatment process, and how it can be more trauma sensitive.
Learning Objectives
Participants will learn about the importance and need for Health Literacy for individuals, families, communities, and behavioral health providers.
Participants will learn about AWARENESS OF HIGH RISK GROUPS AND TX DISPARITY, and the impact of advocacy
Participants will learn about THE HX OF DRUG USE, ADDICTION, POLICIES AND LAWS IN AMERICA.
Participants will learn about THE PHYSIOLOGY OF ADDICTION, MEDICAL & Mental Health problems that may result.
Participants will learn the Active Ingredient Approach to treatment PTSD – The structure of treatment delivery
Participants will learn strategies for delivering psychoeducation about trauma to individuals and families.
Participants will learn about the use and selected of assessment instrument for trauma and addiction.
Participants will learn what Medication-Assisted Treatment (MAT) entails, and the benefits and risk to individuals.
Participants will learn how recovery from trauma and addiction can impact the individual, family, and community.
Participants will learn about SAMSHA's Behavioral Health – Evidence-Based Treatment and Recovery Practices for Trauma and Addiction.
Participants will learn about Trauma-Informed Approaches for the treatment of Trauma and Addiction that address culture and diversity.
Participants will learn about Trauma and Addiction research and some of the uses of technology in the delivery of treatment interventions.
Lindsay Rothschild, LCSW, CCTP
Lindsay Rothschild, LCSW, CCTP, TCYM SAP Qualified, graduated from Arizona State University with a Bachelor of Arts in Communication in 2007 and a Master's in Social Work in 2011. Through her work in an acute care setting, Lindsay has come to understand the complex impact of trauma on one's ability to self-regulate, as well as the associations between childhood adversity and health. Lindsay is passionate about intentional, deliberate living and focuses her efforts on promoting the mind body connection in an attempt to empower others to heal the wounds of trauma. In addition to her study of Holistic Nutrition at the Southwest Institute of Healing Arts, Lindsay also holds a certificate in Trauma Conscious Yoga. As a leader in the trauma informed mission and mindset, Lindsay openly shares about her own journey of discovery and her efforts to create a lifestyle which promotes wellness, compassion, and kindness. Lindsay has worked in the mental health field since 2010 and practices primarily in a psychiatric hospital where she serves adults and adolescents in both inpatient and outpatient settings. She has extensive experience working with individuals, families, and groups. Lindsay has facilitated trainings for first responders, law enforcement personnel and educators in the community in an effort to promote awareness around Trauma Informed Care Techniques and the effects of Adverse Childhood Experiences (ACEs). Ms. Rothschild is currently accepting new clients at Roots to Rise, PLLC.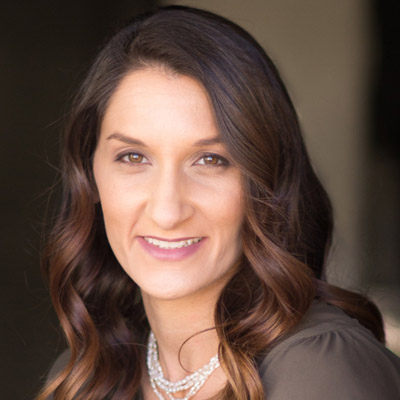 Other Courses Available From The Arizona Trauma Institute
Check your inbox to confirm your subscription
CCPA and GDPR Disclaimer: all personal information is considered private and confidential and Arizona Trauma Institute never provides the information to a third party or uses the information for anything other than its intended purposes for training registration.